Simplifying Logistics For Your Business 🤩.
Do you run a delivery business?...
Or you just want to send a package?
Isn't it stressful to always use Whatsapp to book deliveries?
Have you had plenty problems with dispatch riders?
Say no more. Just use this platform to manage your delivery operations!
Streamline Your Entire Logistics Operation and Chill Like a Boss.
Trusted By
Logistics Businesses

Across

14 Countries
Powered by the borderless humans 🤩.
Manage delivery Operations Easily!
Driver and Delivery Operations Management for your Logistics & Retail Business done right with Borderless Delivery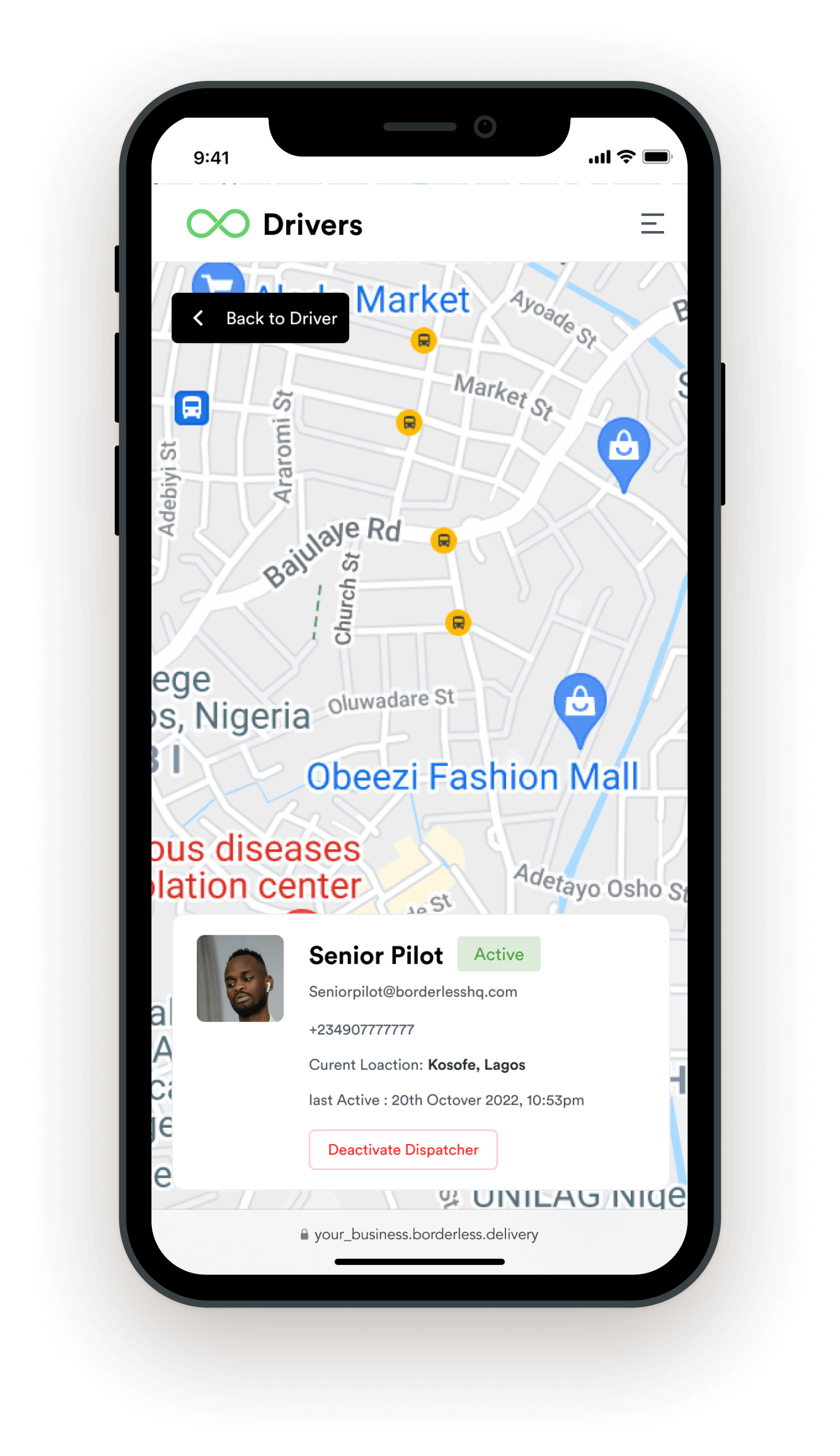 Driver tracking 🗺
Track your Drivers in Real time and Replay Driver activities even after a completed delivery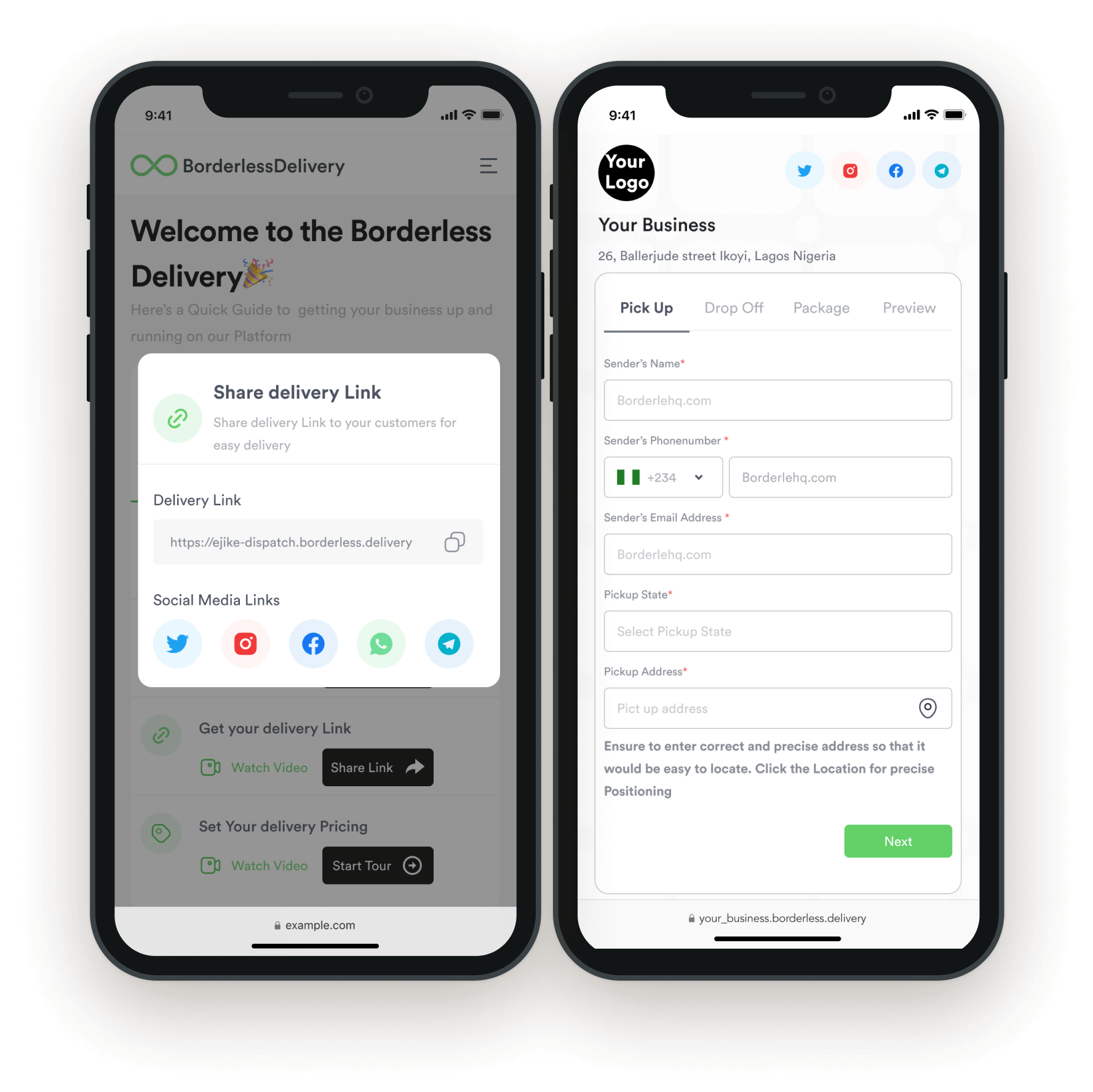 2
Viola!, Receive the delivery orders
Delivery Link in Bio ✅
Connect with your customers like never before with the Delivery Link Feature Which allows your customers to track their deliveries in real-time and provide your customer with a seamless hassle free delivery experience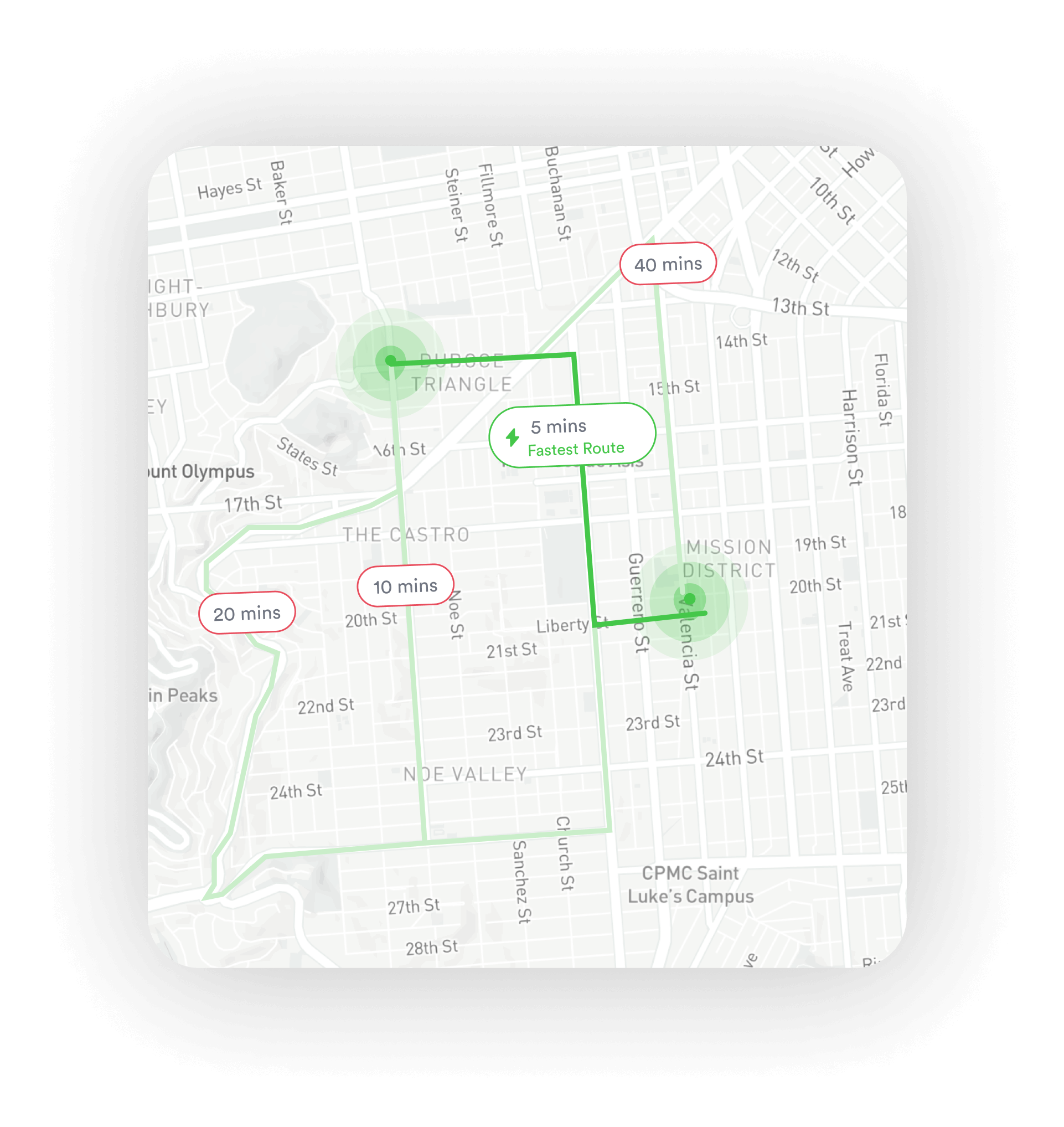 Route Optimization
Optimize your Delivery Routes for Maximum Efficiency to save money and time with our Intelligent Route Optimizing feature.
Borderless Delivery to the rescue
Powerful features at your disposal🔥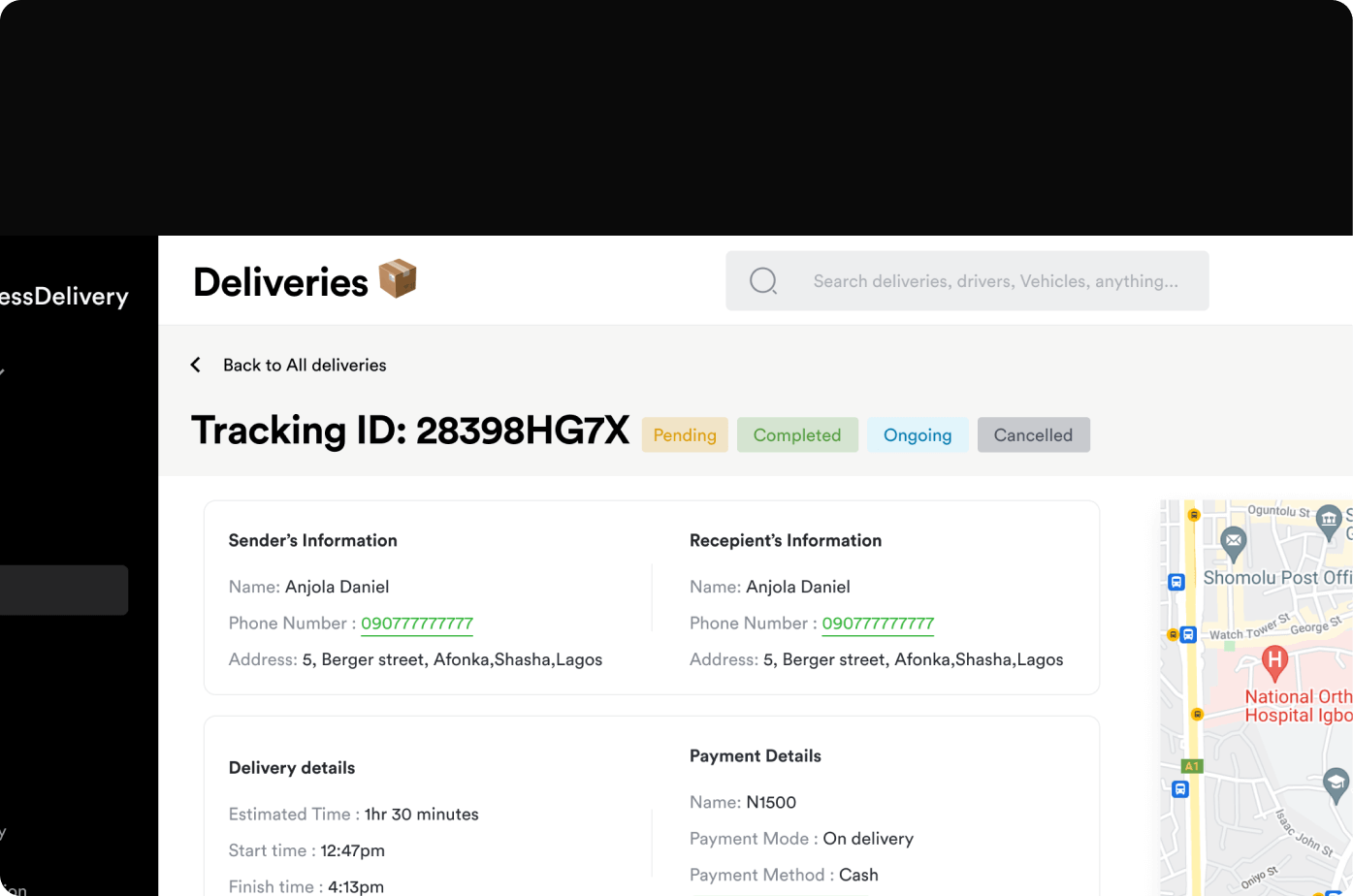 Delivery Management
Manage and track all your deliveries in one place.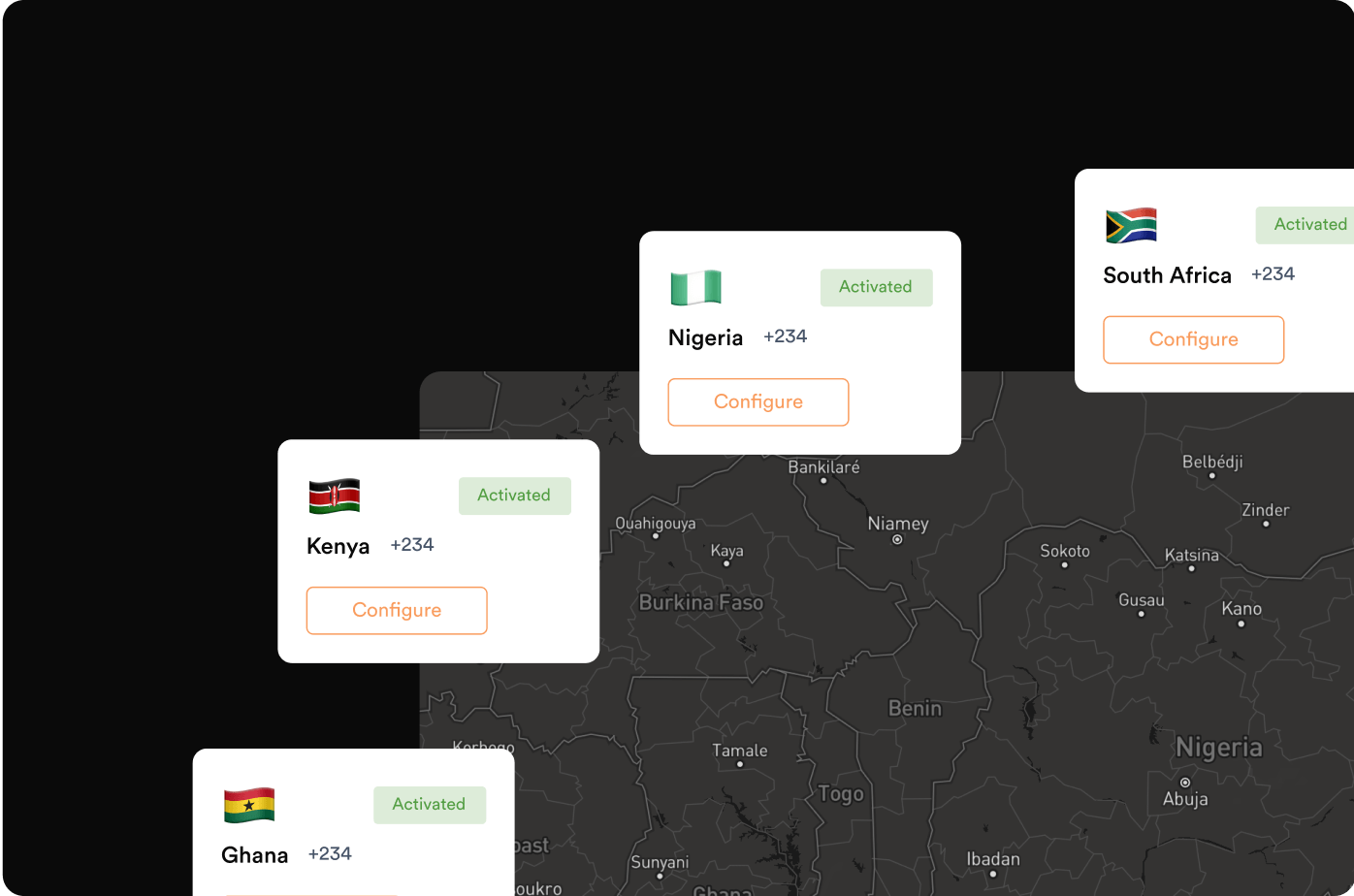 Robust Location Configurations
Configure your logistics operations with ease.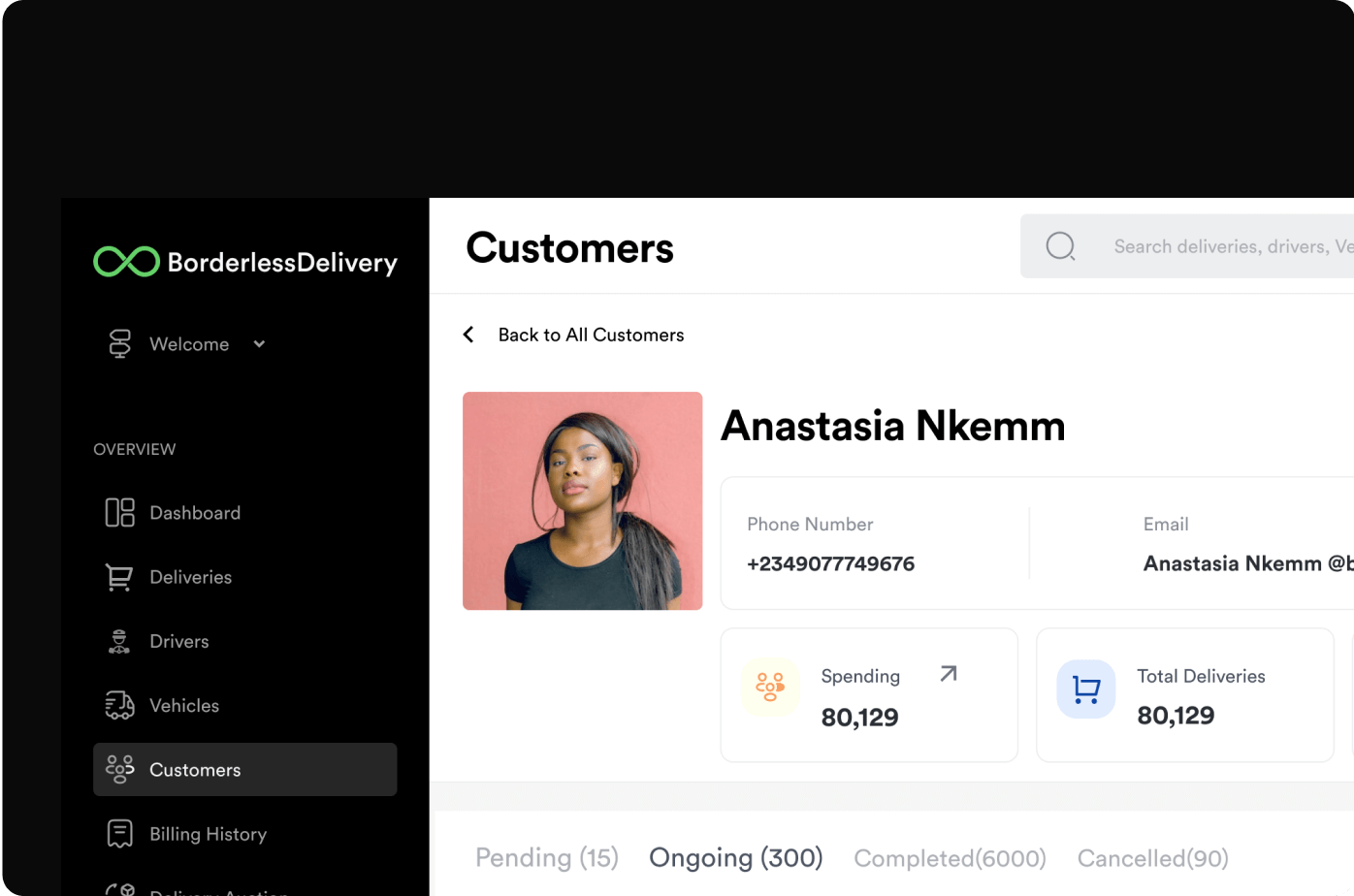 Customer Management
Keep track of your customers information and delivery history.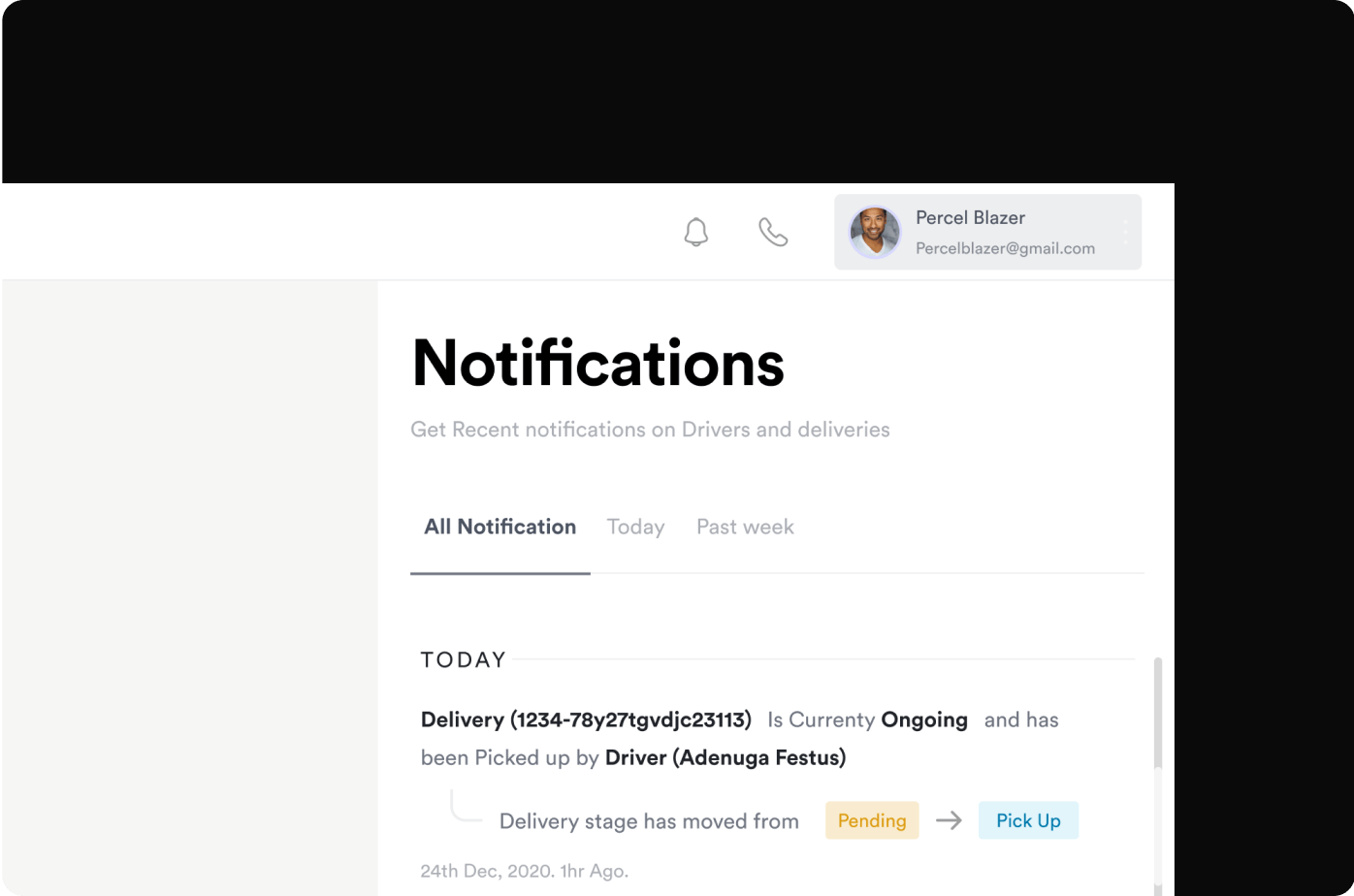 Notifications
Get real-time notifications for your deliveries.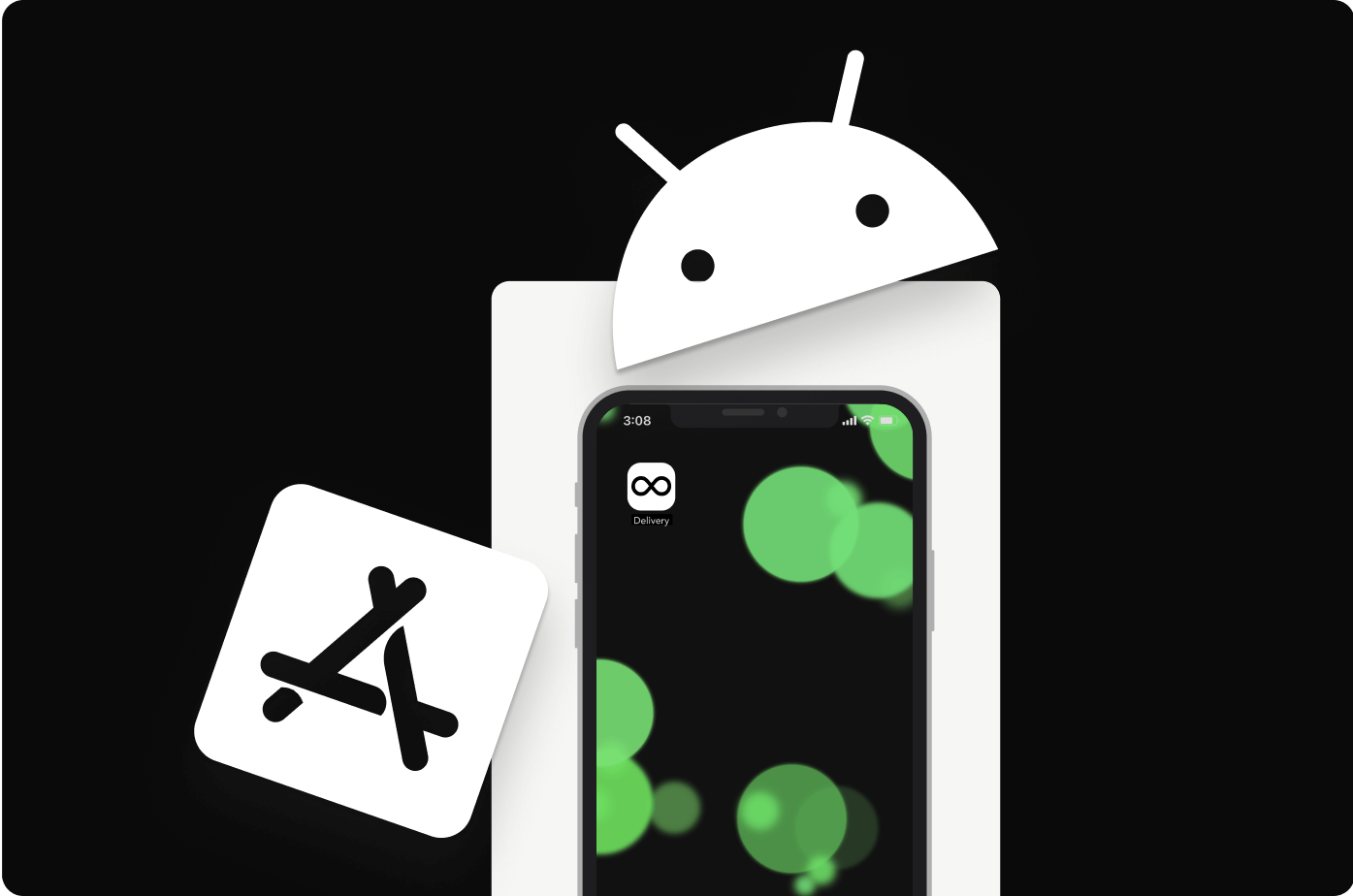 Driver App Studio
Empower your drivers with a dedicated app for efficient delivery.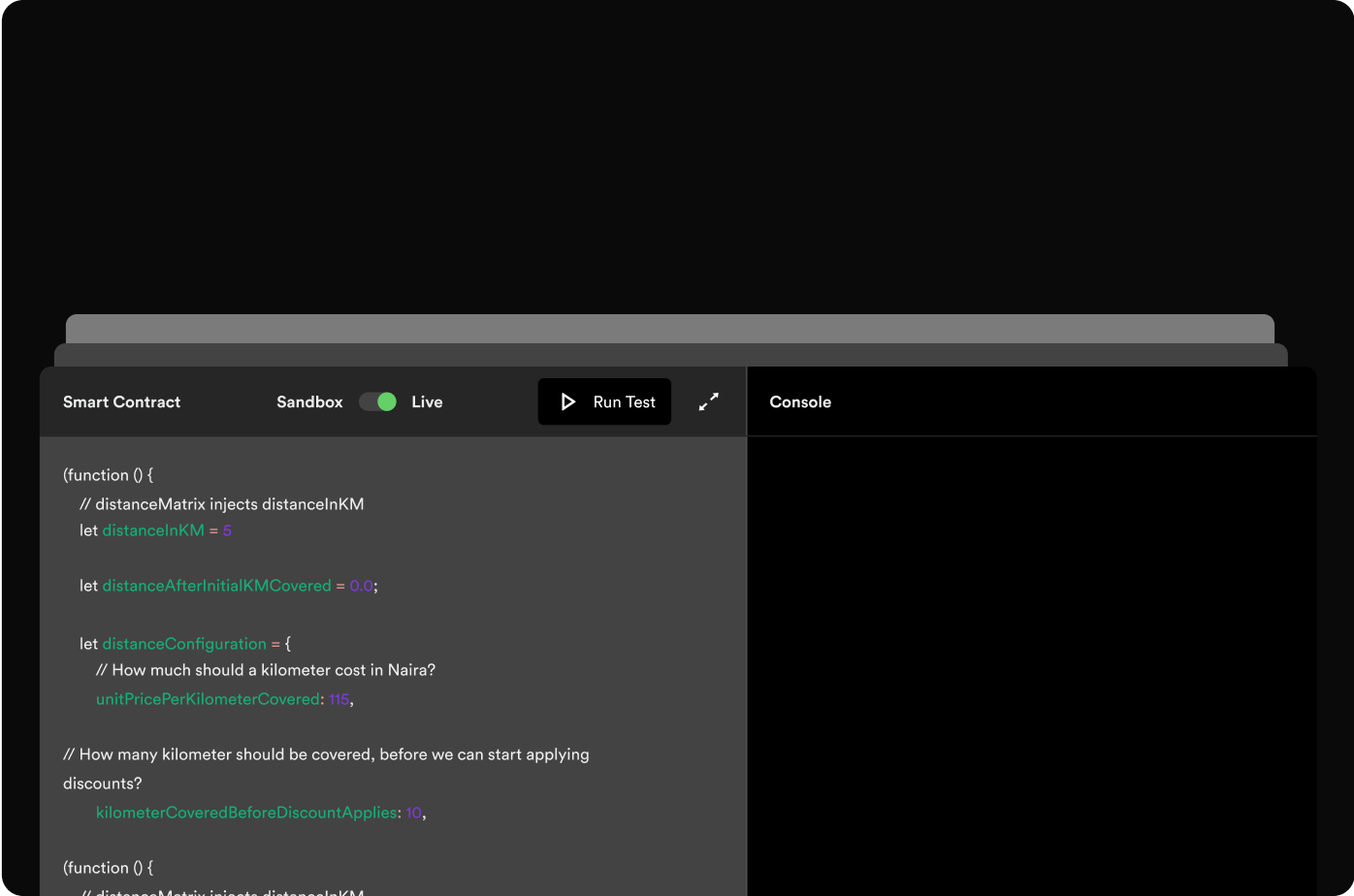 Smart Contract Pricing Configuration
Configure Dynamic pricing model effortlessly with smart contracts.
Calculate your pricing and
Get Started
Enter your average Number of Delivery and average Price of delivery to get your Plan
How many deliveries will you do in a month ?
Pull the Slider to input Number of deliveries
What you will make with Borderless Delivery 🤑🤑🤑 !!!
₦0
/month
We recommend this plan for your needs
Compare What we recommend to what you will get monthly with Borderless Delivery 🤩
It's Definitely Worth the Price!!!!
Testimonials
What Our Clients are Saying
"If you are an entrepreneur running a Logistic company I'd advise you to get in touch with Borderless Delivery. They know how to tailor different tools and apps to make running a Logistic business simpler and more efficient. For us at City2cityridez Logistics it's been a great partnership with Borderless Delivery. We are one of the best Logistics in Ibadan, now partnered with Borderless, we are Unstoppable!!!"
Biodun
Founder
City2cityridez Logistics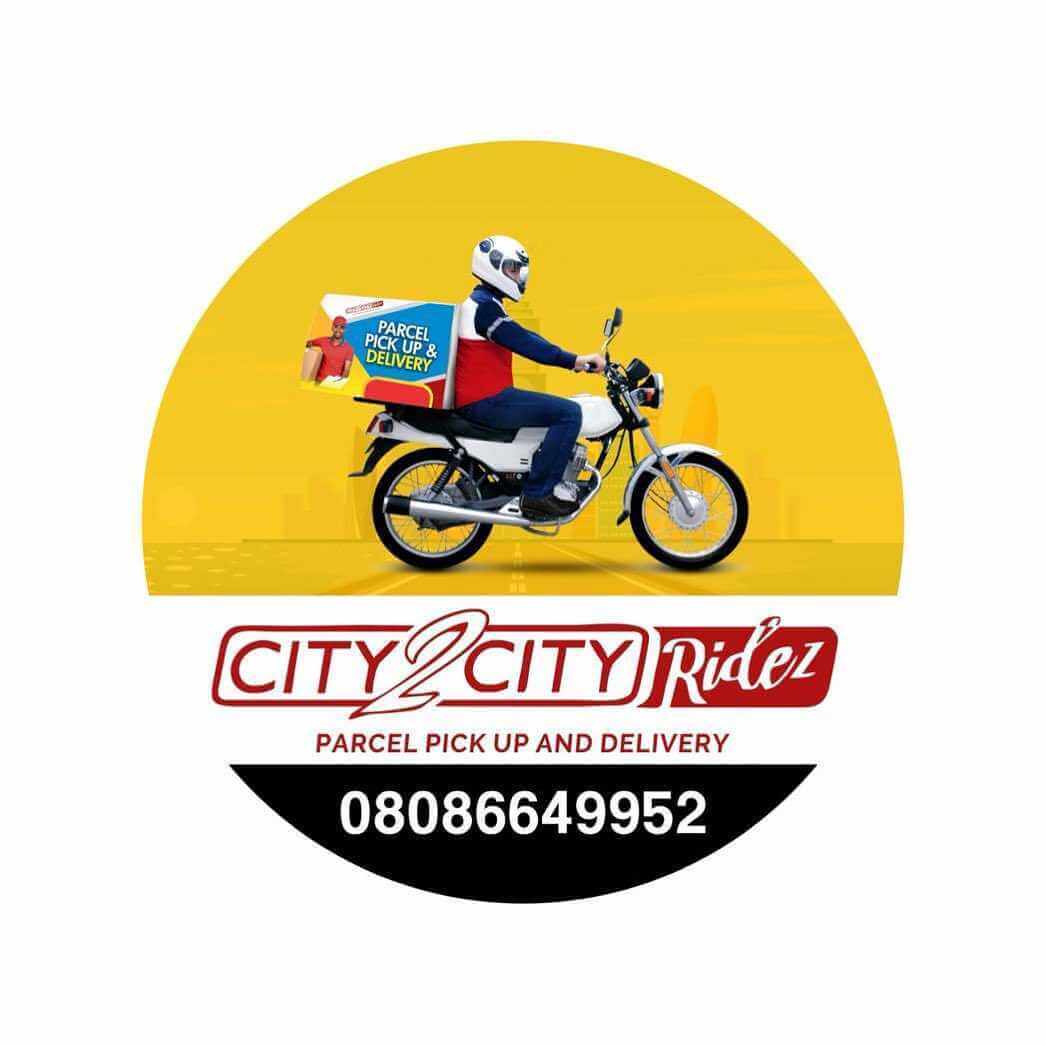 Get started today with
Borderless Delivery
Join the Ranks of Successful Logistics Businesses Who Trust Our Solutions
What are you waiting for? Join the superstar club!